Jaime Edmondson's Week 1 Picks & Pics (updated)
If it's Sunday, it must be time once again for Playboy Playmate Jaime Edmondson to make her NFL picks once again. And once again she is doing exactly that. You can follow her selections at Twitter, where she can be found at @jaimeedmondson or you can wait till the editorial staff assembles them and runs them here.
Jaime started off the season by picking the New York Giants to beat the Dallas Cowboys in the season opener Sept. 5. But we are confident she will straighten things out before long.
Sunday also marked the debut of Erin Andrews on the Fox NFL pregame program. I may not be the first, but there is some sort of resemblance between Erin and MSNBC's Krystal Ball (although their hair color is decidedly different). At least that's what some of us think in the midst of a long weekend of watching football (college and pro).
Anyway, here are some facts and figures, picks and pics to provide some diversion in case you tire of looking at a television screen with grown men in close physical contact:
Thank you to the NFL department of information (or whatever it is called) for providing the follow facts:
* New England Patriots quarterback Tom Brady has a 124-35 (.780) career regular-season record as a starter, the best winning percentage of any NFL quarterback in the Super Bowl era with at least 100 starts. With a victory at Tennessee, he will reach 125 in the fewest starts (160) among quarterbacks in NFL history. The quarterbacks to reach 125 wins in the fewest starts: Peyton Manning (184), Brett Favre (189), Dan Marino (199), John Elway (201).
* With a victory, Brady also would also surpass Pro Football Hall of Famer Fran Tarkenton for the fifth-most wins among starting quarterbacks in NFL history. Most career victory as a starter:
Brett Favre (186-112) .624
John Elway (148-82-1) .643
Dan Marino (147-93) .613
Peyton Manning (still active) (141-67) .678
Tom Brady (still active) (124-35) .780
Fran Tarkenton (124-109-6) .531
Denver Broncos quarterback Peyton Manning, who debuts with the Denver Broncos on Sunday night vs, the Pittsburgh Steelers, has 399 career touchdowns and trails only Brett Favre (508) and Dan Marino (420). With a touchdown pass on Sunday night, Manning would reach 400 career touchdown passes in the fewest games (209) in NFL history. Fewest games to reach 400 touchdown passes: Marino (227), Brett Favre (228). Peyton Manning is at 208 games.
Manning (63) also needs one 300-yard passing game to surpass Marino (63) for the most 300-yard passing games in NFL history. Most 300-Yard Passing Games:
Peyton Manning: 63 (active)
Dan Marino: 63
Brett Favre: 62
Drew Brees: 57 (active)
Kurt Warner (52)
* Detroit Lions quarterback Mathew Stafford will make his 30th career start on Sunday against the St. Louis Rams. Entering his fourth NFL season, Stafford has totaled 7,840 passing yards and 60 touchdown passes. With 160 passing yards on Sunday, he can join Kurt Warner (8,739), Dan Marino (8,467), Tony Romo (8,044) and Aaron Rodgers RODGERS (8,000) as the only quarterbacks to have at least 8,000 passing yards through 30 career starts in the Super Bowl era. Marc Bulger had 7,941.
Stafford (60 TD passes in 29 starts) is tied with Romo for the third-most TD passes among quarterbacks through 30 career starts. Most TD passes through 30 starts among quarterbacks who began their career in the Super Bowl era: Marino 73, Warner 70, Stafford 60, Romo 60, Dave Krieg 58.
* Five rookie quarterbacks – Robert Griffin III of the Washington Redskins, Andrew Luck of the Indianapolis Colts, Ryan Tannehill of the Miami Dolphins, Brandon Weeden of the Cleveland Browns and Russell Wilson of the Seattle Seahawks – will debut as starters, the most rookie quarterbacks to start a team's opening game since at least 1950. The previous high was three in 1968 (Dan Darragh, Buffalo; Greg Landry, Detroit; Dewey Warren, Cincinnati) and 1969 (Greg Cook, Cincinnati; James Harris, Buffalo; Roger Staubach, Dallas).
The most passing yards among rookies in season openers in NFL history:
Cam Newton, Carolina Panthers (2011): 422
Peyton Manning, Indianapolis Colts (1998): 302
Mark Sanchez, New York Jets (2009): 272
Sam Bradford, St. Louis Rams (2010): 253
Fran Tarkenton, Minnesota Vikings (1961): 250
The most touchdown passes among rookies in season openers in NFL history:
4: Fran Tarkenton, Minnesota Vikings, 1961
2: By many
And now for Jaime's picks: Bears over Colts, Patriots over Titans, Eagles over Browns, Lions over Rams, Saints over Redskins, Bills over Jets, Falcons over Chiefs, Vikings over Jaguars and Dolphins over Texas (as a former Dolphins cheerleader, Jaime always picks Miami). As always, if Jaime's picks are posted late here, it is not her fault; she handles deadlines quite nicely. In the late games, Jaime takes Panthers over Buccaneers, Seahawks over Cardinals and Packers over 49ers. For the Sunday night contest, Jaime's pick: Broncos over Steelers.
If things go according to plan (and occasionally they do), the editorial department will update the picks with the night game: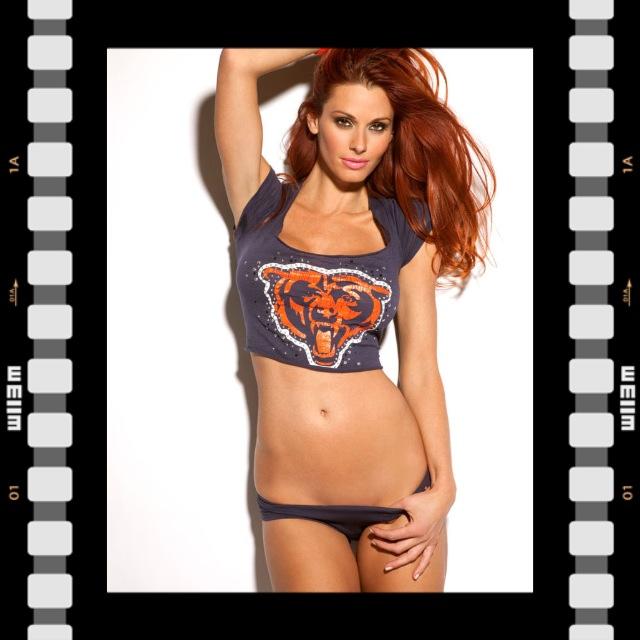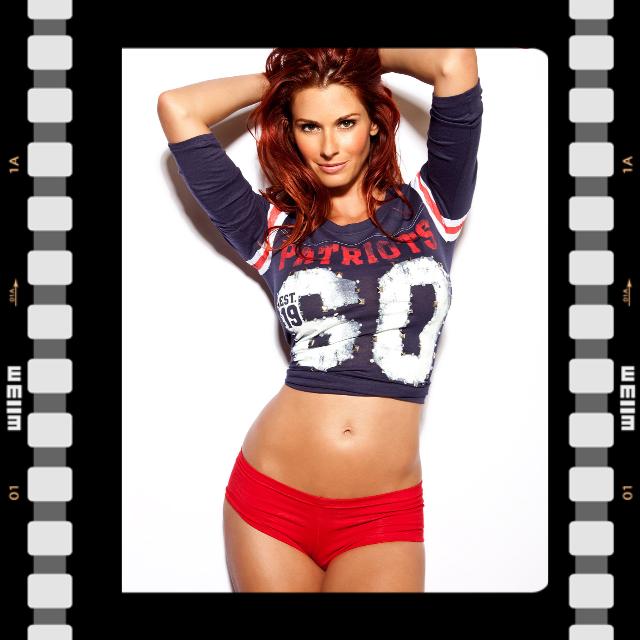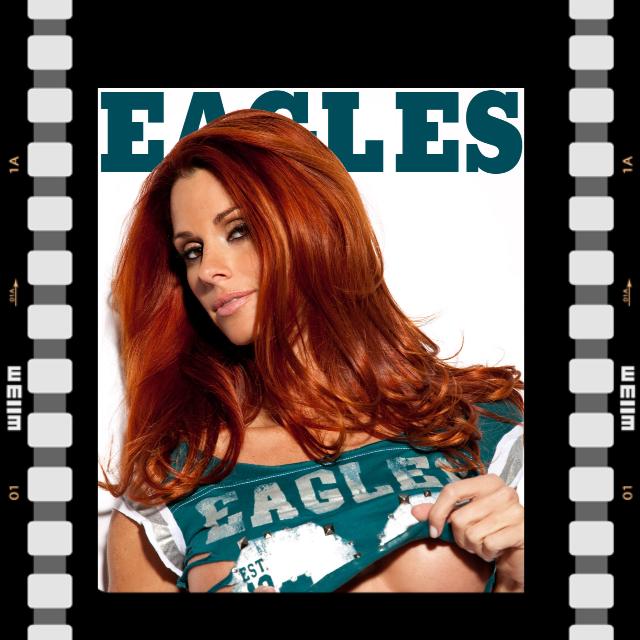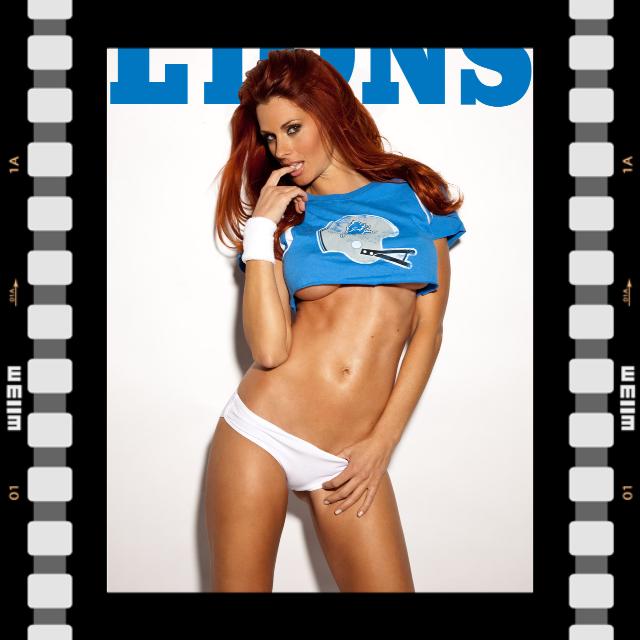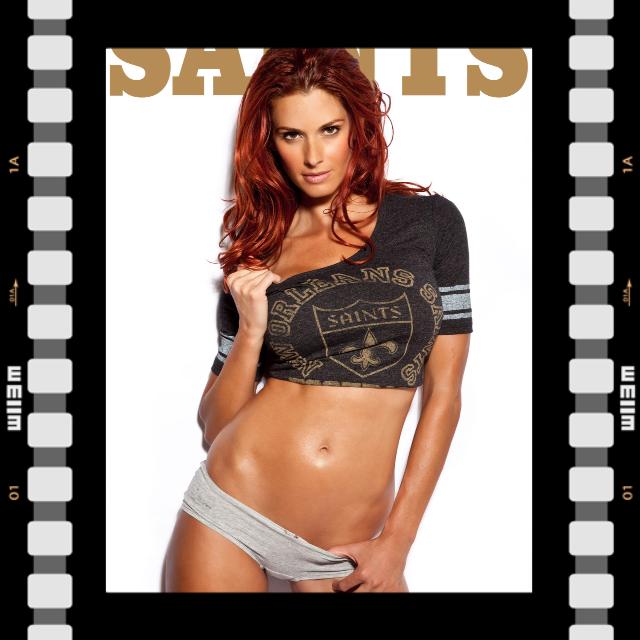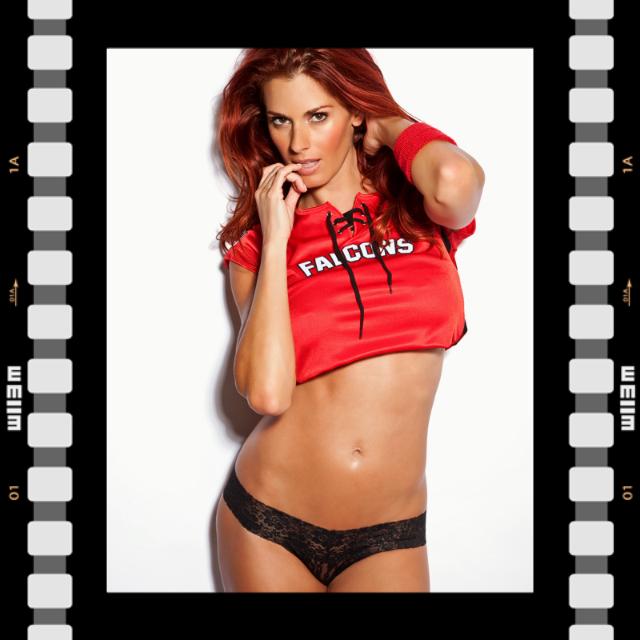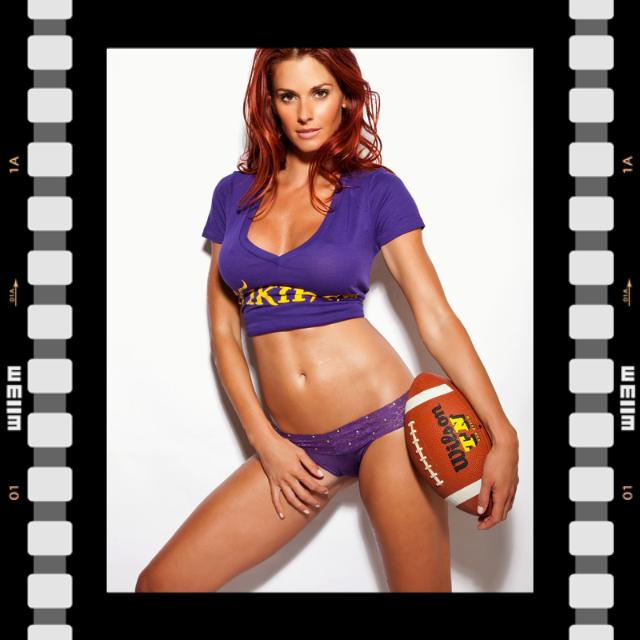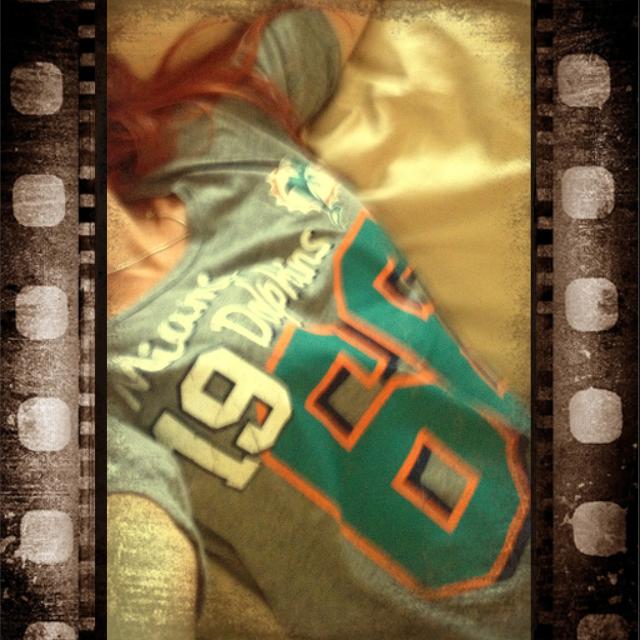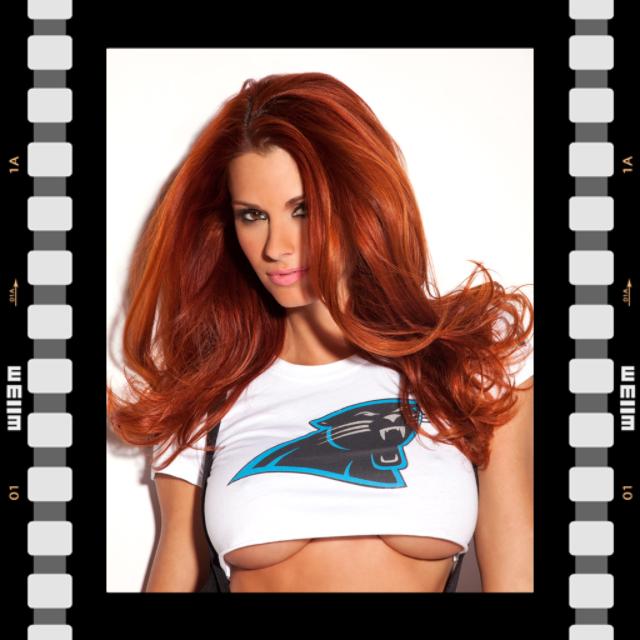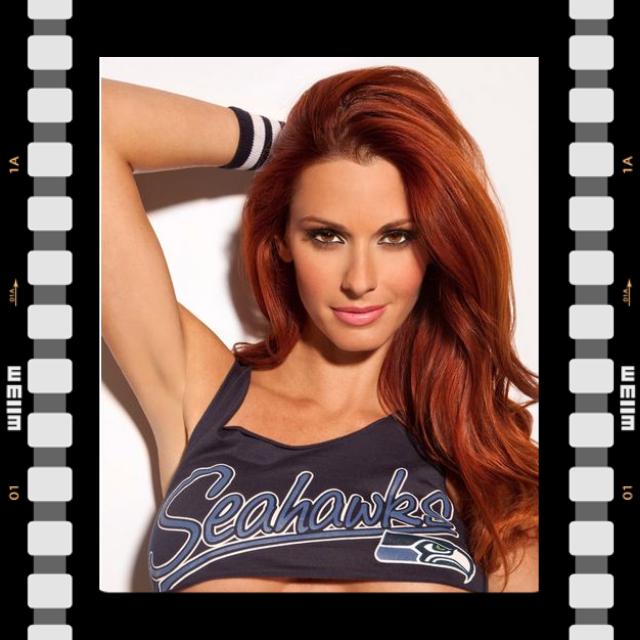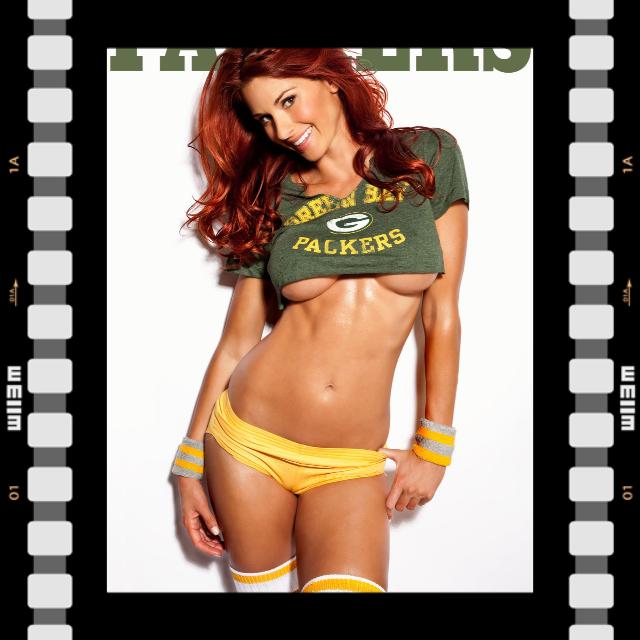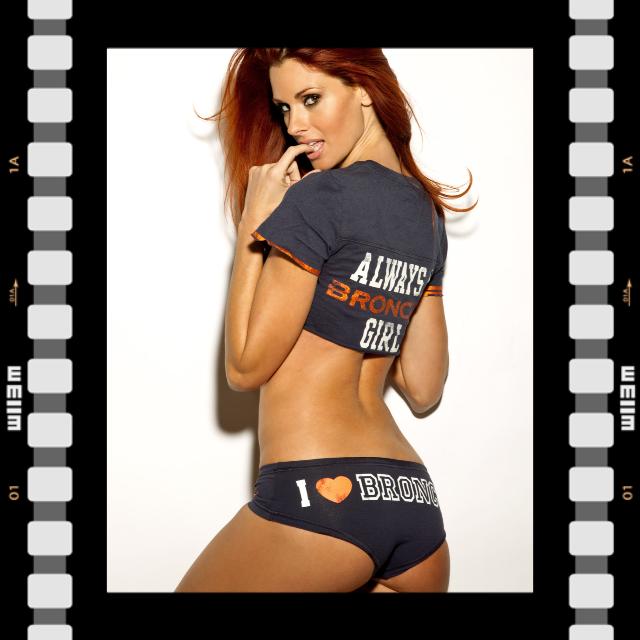 ***
Advertising opportunities are available on ElliottHarris.com. For information and rates, contact sales@elliottharris.com.